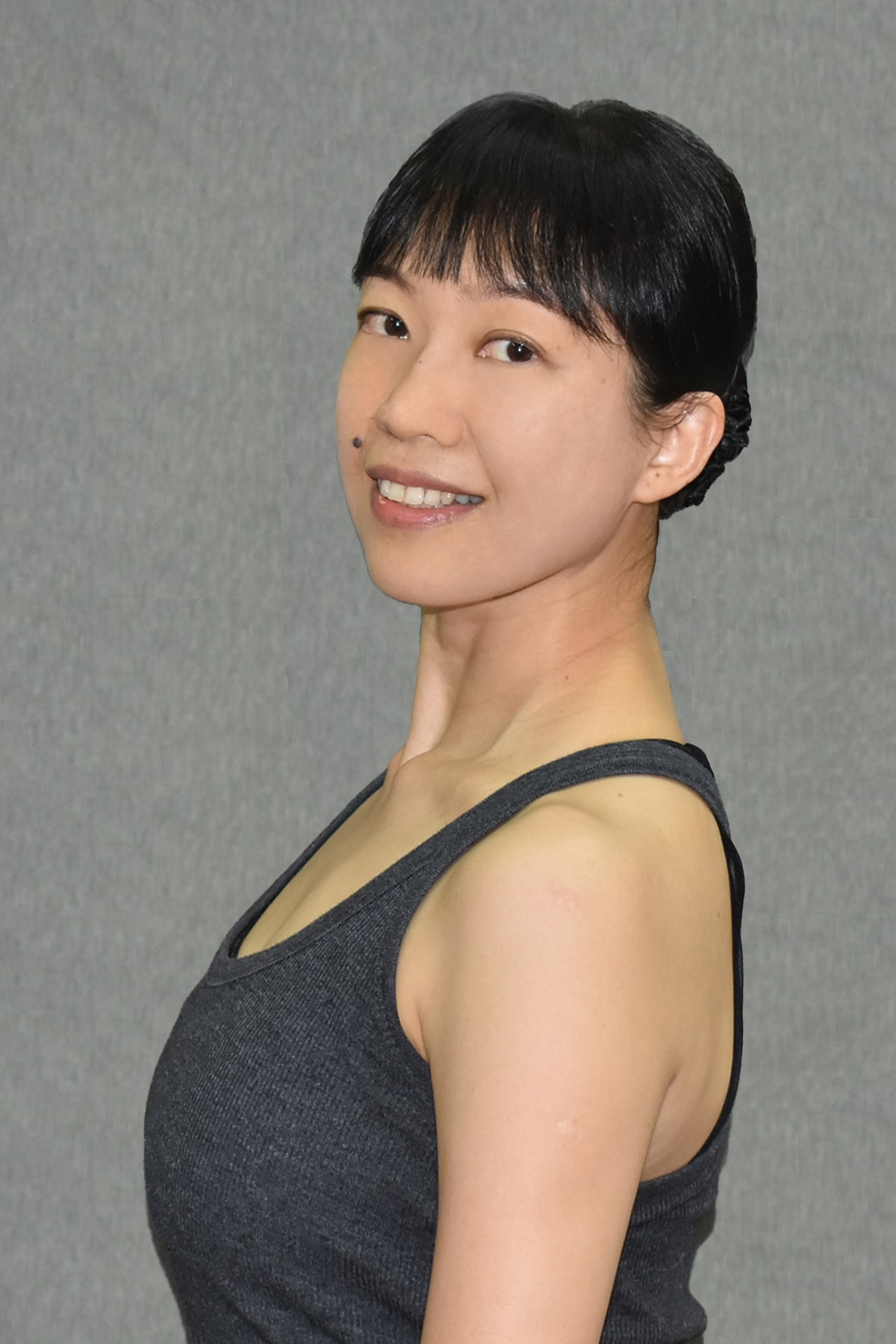 Esene, was born in Malaysia and has obtained her Teaching Certificate with Royal Academy of Dance (RAD). She has taught in several dance schools in Penang and Kuala Lumpur, Malaysia. She has been actively involved in various events such as Festival of Dance VI, 2003 with Sri Wilayah Ballet Academy in Kuala Lumpur, An Evening of Grace, 2000 and Land of Smiles, 1999 with Priscilla Ballet Academy in Penang as well as performing various dance performances in Penang hotels from 1995 – 1997. She was also involved in A Triple Bill, 1995, La Fille Mal Gardee,1994, Sleeping Beauty, 1993 and An Occasion of Dance, 1992 with Nelson Academy of Dance in New Zealand as well as our very own, Attitude Performing Arts Studio concert events from 2008 – 2019.

Png Esene aspires to encourage ballet dance as a part of healthy lifestyle as well as to condition the body and to discover the beauty of it. She seeks to share her knowledge and experiences to the passionate dancers and to promote dancing in a safe manner in the pursuit of technique and its artistry. She welcomes to share her passion for ballet to enrich one's lives.
She has been awarded with Associate of Royal Academy of Dance (ARAD) in recognition of success at RAD Advanced 2 Level.
RTS of Royal Academy of Dance
RAD Advanced 2
RAD Grade 8
CSTD Intermediate in Classical Ballet with Honours
ABRSM Grade 8 Theory and Pianoforte