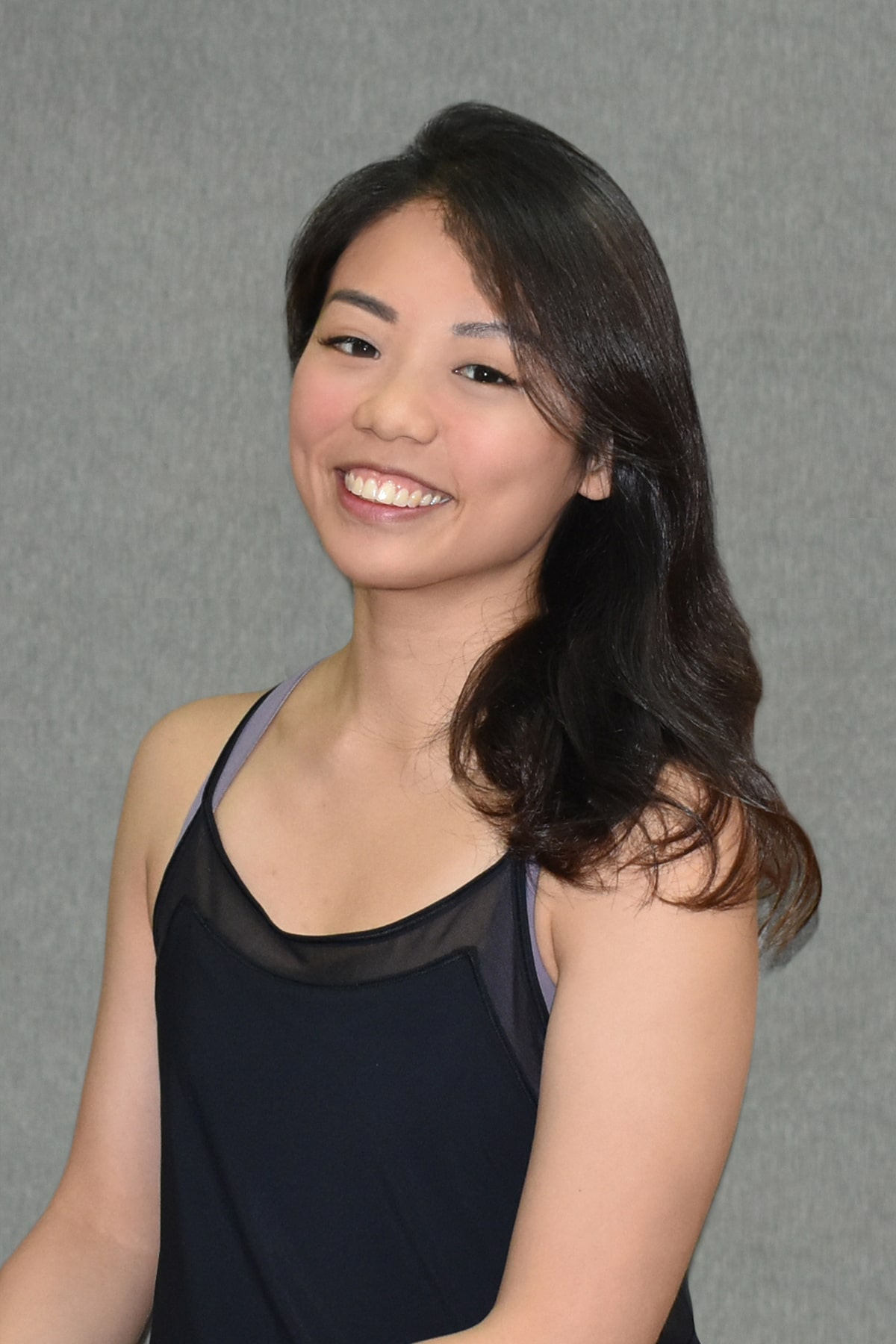 Tabitha Poh Born in Singapore, Tabitha trained at Attitude Performing Arts Studio from the age of six. She has since obtained her Teaching Certificate in Ballet with ROyal Academy of Dance (RAD) and has taught in Attitude Performing Arts Studio since 2015. She was trained in Ballet under Attitude Performing Arts Studio in her childhood and has obtained her Teaching Certificate in Ballet with Royal Academy of Dance (RAD). She has involved in various Attitude Performing Arts Studio events such as, The Toy Factory In 2009, World of Dance in 2011, Nature is a Dance ion 2016 and Dancing with the Universe in 2019. Also, she is actively involving in Pilates, as well as teaching Pilates.
Tabitha Poh hopes to develop strong dancers. Tabitha believes with a good foundation; dancers are able to enjoy the meaning of dancing and she hopes she would be able to inspire her love for dancing to her students.
She has been accepted to a Scholars program for various dance, where they are train in Jazz, Contemporary and Ballet dance techniques.
RAD Advance 1
CBTS of Royal Academy of Dance