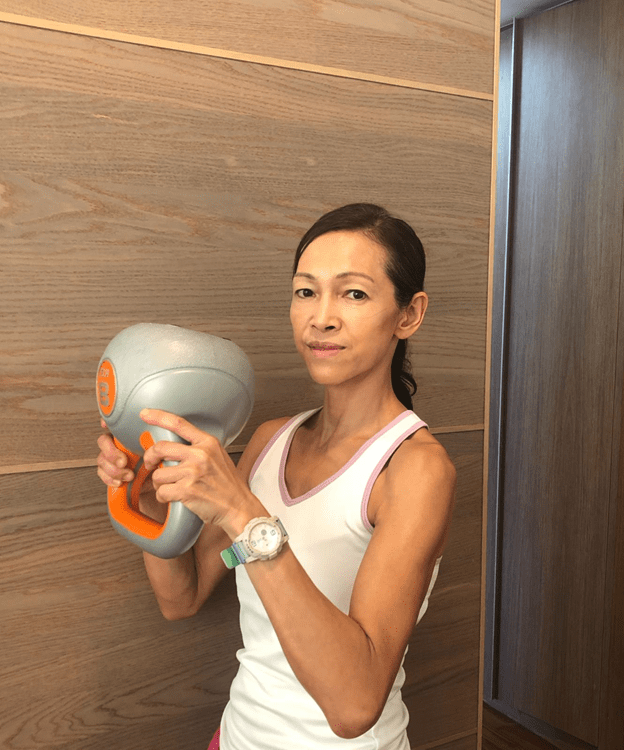 Originally from Hong Kong, Lucia is a certified personal trainer with over 25 years of experience. A firm believer of health fitness as a lifestyle, she gets her satisfaction from her students achieving their fitness goals. A veteran, she has taught thousands of classes throughout her career.
NASM in Personal Training
California fitness yoga instructor certificate.
Cert in Sports Health science- HKU.
MSC in exercise n nutrition science-UK.
REHAB specialist- Australia.
Clinical orthopaedic therapy- full cert.