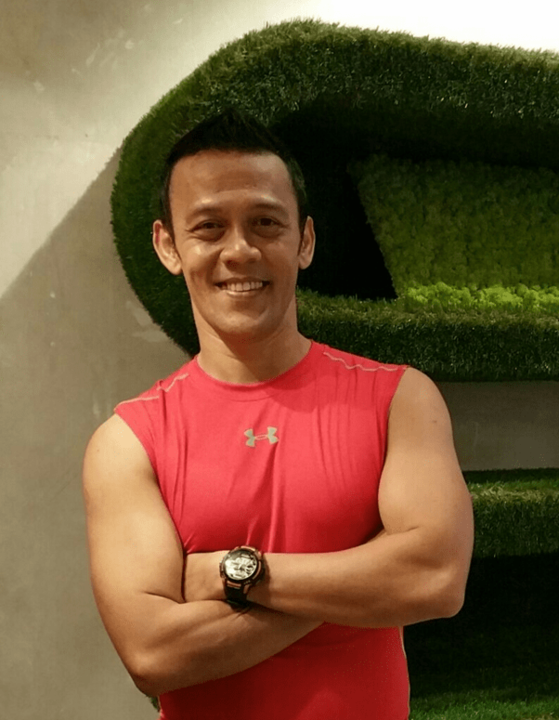 Den have many years of experience teaching group exercise. He is also a qualified sports instructor under Singapore Sports Counsil (SCC) since 1996. With a strong background in fitness, he was invited as a lead instructor for a large event with Prime Minister Lee Hsein Loong as a guest of honour. Apart from leading group exercises, Den was previously a club manager, managing several gyms across Singapore.
Fitness & Aerobics Instructor
Certificate under Singapore Sports Council (SSC) since 1996,
Zumba Certificate (ZIN) in 2019.
Cardio Dance
Monday 8-9pm
Friday 2.15-3.15pm