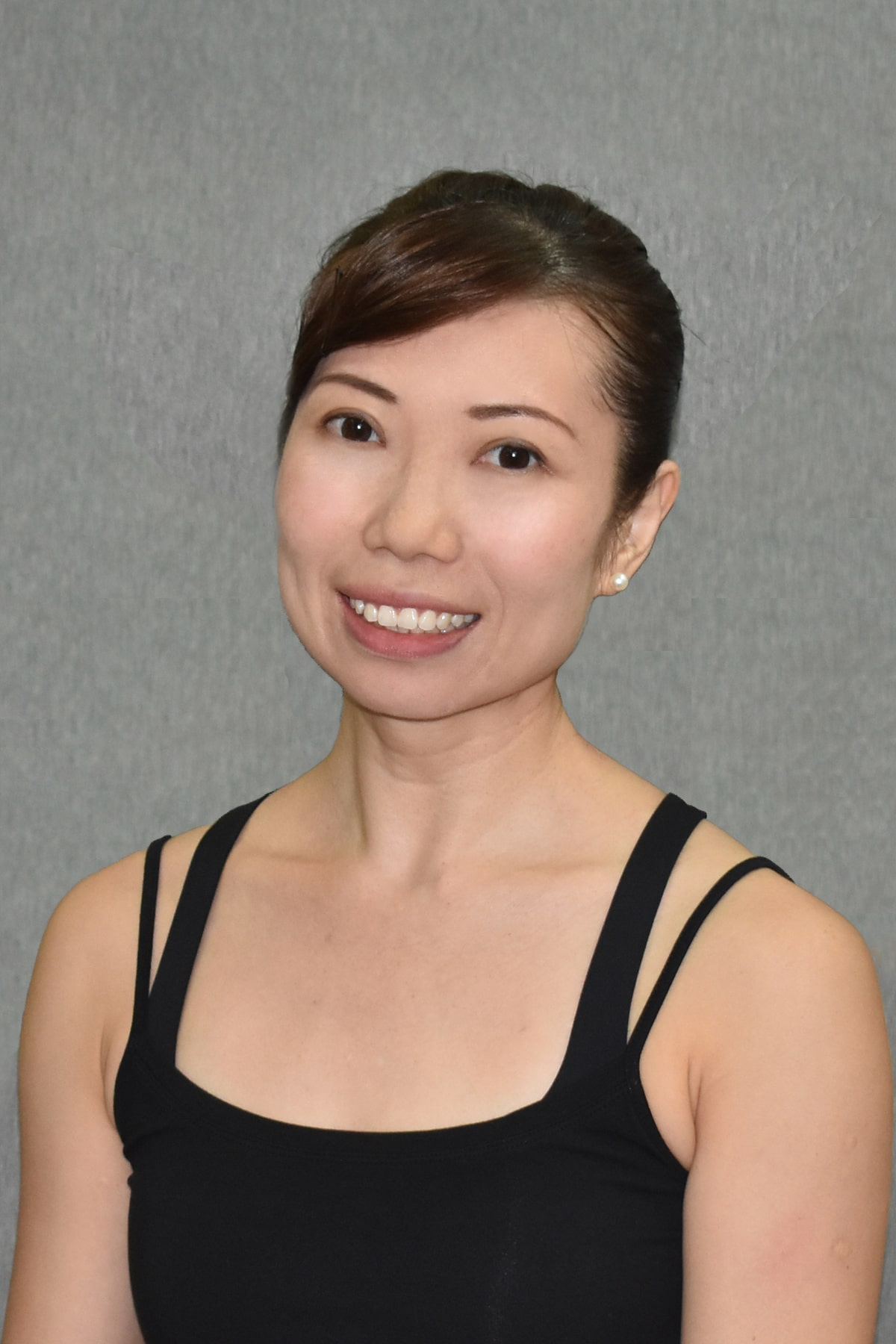 Alycia was born in Singapore and attained a Diploma in Dance with Distinction from Lasalle-SIA College of the Arts. She has also attained a Progressing Ballet Technique certified teacher certificate, as well as Certificate of Higher Education in Dance Teaching and Teaching Certificate in Ballet with Royal Academy of Dance (RAD). She is been active in Pilates and has achieved a Certified BASI Pilates for Dancers Certification. She has choreographed and performed in various Attitude Performing Arts Studio events such as, The Toy Factory In 2009, World of Dance in 2011, Nature is a Dance in 2016 and Dancing with the Universe in 2019, as well as choreographed students' performances for CSTD Competitions, Get the Beat and International Ballet Grand Prix Singapore. Apart from that, she is also actively involve in Pilates, teaching Body Conditioning for dancers.
Alycia Chua has aspires to share her experience and knowledge of movements from different discipline of trainings, together with the practice of Pilates and evidence-based training to help her students in their learning. She hopes to create meaningful experiences for her students in dance, inspire and motivate them to dance with injury free.
She has been accepted to a Scholars program, Georgette Chen Arts Scholarship awarded by NAC (National Arts Council Singapore) and was awarded a Perpetual Trophy in participating the CSTD 4th Asia-Pacific Dance Competition.
Diploma in Dance (Distinction)
CBTS of Royal Academy of Dance
Certificate of Higher Education in Dance Teaching
Progressing Ballet Technique Certified Teacher
Certified BASI Pilates (Dancers)